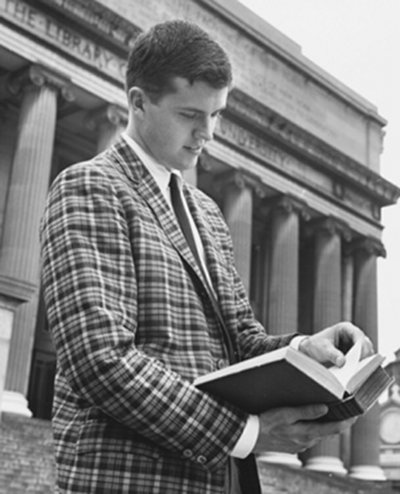 My former pastor, Curtis C. Thomas,  once described what he thought physical activities were for me.  He described it as, "closing one book and opening another."  Didn't he realize that I also had to walk to the shelves, pick out the next book, and carry it to the reading chair?  Never underestimate my life of adventurous activity.
Today, I will highlight a few of my current morning reads.
The Unseen Realm: Recovering the Supernatural Worldview of the Bible by Michael S. Heiser, published by Lexham Press, $24.99. I started this book a couple of months ago.  But some of the late spring reads are halted for a time and then resumed with summer break.  This is a fascinating and revealing book. One would think that Christians would not need to be prodded and jolted into reading the Bible–of all things–with a supernatural worldview.  Surprise, surprise.  We do need instructions on this.  This is a serious study of the Scriptures and not a one-time quick read.
Reading the Bible with the Founding Fathers by Daniel L. Dreisbach, published by Oxford University Press, $34.95.  I am stunned every time I read from this book.  Sometimes Christians with more zeal than academic skill have oversold the Christian influences in our earlier history.  (I am guilty of this at times myself.)  Sometimes, in an effort to offset years of Christian influences being ignored while secular and Enlightenment thought was being highlighted, history was distorted.  Dreisbach is an academic scholar and Oxford University Press is not a small time Christian publisher.  And it is not that he was able to ferret out a few Bible references.  Instead the book is full of cases, quotes, and examples of the Bible drenching early American culture.  If the main text is not enough, he has enough extra material in the endnotes to make an additional volume.
Since reading Doug Douma's outstanding biography of Gordon Clark, titled The Presbyterian Philosopher: The Authorized Biography of Gordon H. Clark  (published by Wipf and Stock), 
I have been marveling over what all Clark did in his lifetime to promote sound, logical, and most of all, Biblical Christian thought.  Falling head over heels for Clark once again in my life, I suddenly had a profound thought:  I should read the big man himself.  Again.
A Christian Philosophy of Education by Gordon H. Clark, published by The Trinity Foundation.
So I am enjoying getting back into Clark's book on Christian education.  Christian schools or homeschooling families are found in almost every corner of the nation today, but Clark first wrote this book back in 1946.  That precedes even the writings of R. J. Rushdoony on Christian education.
Beyond Calvin: Essays on the Diversity of the Reformed Tradition is edited by W. Bradford Littlejohn and Jonathan Tomes and published by The Davenport Trust.
I received this book a few weeks ago, but just opened it up today.  It speaks to an issue of much concern to me:  Calvinists are fighters.  We are conditioned to contend for the Faith–and Biblically commanded to do so.  We learn the debate skills, Biblical arguments, intellectual approaches, and wide range of other (usually meaning false) options.  We are, as several historians have said, God's marines.  I don't know how many times I have heard a position referred to as "THE Reformed view."  I don't want to be accepting of any and every shade and variation of thought claiming to be Christian.  But we have spent far too much intellectual and spiritual energy fighting one another.
This book is made up of essays (adapted from talks) coming out of the Convivium Irenicum, an annual gathering of scholars, students, and pastors to "exchange ideas, deepen friendships, and apply the Reformed faith today."
Count me in, guys.  I am looking forward to getting farther in to this collection.