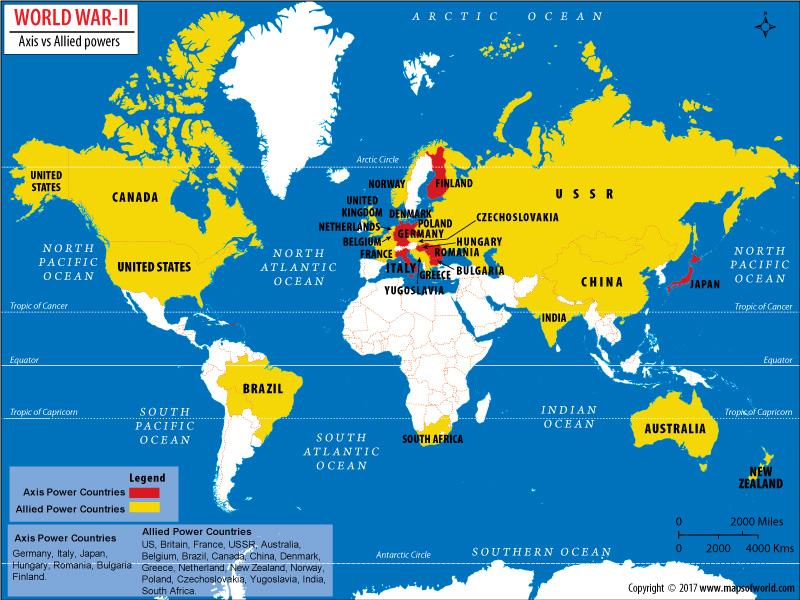 Finally, I am able to teach World War II without it being done in the waning days of school in the middle of May.  Of course, I will have to confine my teachings to a few weeks and readings to a few books, but it is great to be able to delve into that world event that has so dominated history and society since the 1930's. This school year, I have confined my Modern World Humanities History class to the 20th Century.  We did begin with an overview of history, culture, religion, and society by reading a Christopher Dawson essay on Christianity through the centuries and then by reading and watching Francis Schaeffer's How Should We Then Live?  After that, we began with looking at the world in 1900, followed by World War I, the Russian Revolution, the world in the 1920's, and events leading up to World War II.
For my own needs, I read Last Hope Island by Lynne Olson.  I made a major mistake in taking on this book.  I assumed that it was simply a history of Britain during the war.  It is that, but it is much more.  Simply put, this is an incredible account of the various countries that were outwardly conquered by the Third Reich, but that kept on resisting, fighting, and trying to undermine Hitler's New World Order.
My favorite part of this book (and I liked it all) was the chapters devoted to the Netherlands.  Queen Wilhelmina ranks right up there with Winston Churchill as a leader who used words and actions to oppose the Nazis.  The war transformed this queen from being an isolated member of the Dutch royalty to being a true champion and leader of her people.  The Dutch people themselves paid a very high price during their German occupation.  The story that many of us know through Corrie Ten Boom's The Hiding Place is one of the most terrifying and yet ennobling accounts of faith and courage through the war years.
Likewise, the story of the Polish people is incredible.  They were the first nation to be conquered when the war actually began.  Polish airmen, in significant numbers, fled to England.  At first the British were skeptical of the abilities of the Polish airmen, but soon the Brits recognized the skill, experience, and dedication of this group.  Polish soldiers and resisters also fought bravely.  The great tragedy was that Poland was "liberated" by the Soviet armies which then clamped down on them with their own tyrannical means.
The stories of the Norwegians, the French, Belgians, and others are also aptly told.  The many efforts of the British, especially during the darkest phases of the war, are not excluded either.  This is a book that revives the spirit in terms of reminding us of why people fought and sacrificed in that war.  Even after years of reading books on World War II, I was introduced to many people and events I was unfamiliar with.
At this point, I will make acquiring Lynne Olson's books a priority.
Next on my reading list is The Darkest Year by William K. Klingaman. Quite often we are more interested in the movement of armies and navies than the homefront, but it can be argued that World War II was won on the American homefront.  I would hear about parts of this from my parents and grandparents.  They talked of rationing and other life-changes that the war brought.  For my dad, the war quickly took him away from the homefront, but my mother and oldest sister lived those experiences.
I will be reporting back again on this book soon.
I recently acquired three of Antony Beevor's books on World War II.  In past years, I read his books Stalingrad and The Battle for Berlin 1945 and thought them to be first rate histories.  I would not object to having all of his books.  He is, according to the official website, "The number one bestselling historian in Britain," with books in thirty-three languages and with more than eight million copies sold.  His writing is quite compelling.
I still have a deep fondness for several American historians on the War, including Cornelius Ryan.  His main books were The Longest Day (which was made into a movie), A Bridge Too Far (also made into a movie), and The Last Battle.  It was many years ago when I read his books, and I am still convinced of their worth as good reads.
In more recent years, I consumed Stephen Ambrose's D-Day June 6 1944 and Citizen Soldiers.  I also wrote the student lessons that accompany Citizen Soldiers in the Omnibus VI book from the Veritas Press series.  Ambrose's shorter book The Wild Blue: The Boys and Men who flew B-24s over Germany is also top notch.  That book gave me a whole new perspective and respect for the late Senator George McGovern, whose politics I disagreed with.
Rick Atkinson's Liberation Trilogy is also outstanding.  I read the first one–An Army at Dawn–in part because my dad served in North Africa, but sometime after Operation Torch, which was the American and British invasion.  The second volume, which covered the Sicily and Italian campaigns, was beyond belief.  If I had not already known the outcome of the war, I would have been assuming that the Germans defeated the United States and Britain, up until the last parts of that book.  The challenges the Allies faced there still astound me.  I liked the last volume as well, and once again, was made to feel in awe of the common soldiers in that war.
My friend Glenn Moots recently called my attention to the book The Flying Greek: An Immigrant Fighter Ace's WWII Odyssey with the RAF, USAAF, and French Resistance.  It is an autobiographical account written by Colonel Steve N. Pisanos who died recently.  I am looking forward to this book.  An added bonus was discovering that the used copy I picked up had been signed by the author.
My raid this week on McKay's Used Books in Chattanooga included picking up Max Hastings's Overlord, yet another study of the June 6, 1944 landings in northern France.  I am a dedicated collector and reader of Max Hastings's books.  While he has written on numerous military events, most recently Vietnam, quite a few of his books are on World War II.
Time would fail me to talk again about Victor Davis Hanson's outstanding book The Second World Wars, Niall Ferguson's The World at War, the multi-volume edition of Winston Churchill's history of the war, or of many others.
For those who are overwhelmed by the choices and lengths of the greater studies and accounts, I would heartily recommend World War II: A Very Short Introduction by Gerard L. Weinberg.  This is part of a series of books, small and compact, with the words "A Very Short Introduction" following the subject titles. They are published by Oxford University Press.  These books, written by scholars in the particular fields, are great for either introducing or reviewing the topics at hand.